Kage Nara (神龍のうずまき, Nara Kage)  is a member of the Nara Clan and is the Jinchūriki of Kokuō. He was born with a massive amount of chakra. 
    <----- Battle Music
Contents
[hide]#Personality EditEditEdit
Personality 
Kage is a quiet, but intelligent and powerful ninja, his speed being quite fast for a genin, also revealing that he has Kokuō inside of him and he uses Boil Release that also reveals he is a taijutsu specialist.
Background  Edit 
Kage was born around the time of the new Akatsuki Era and was born to two unnamed parents.  
Chakra Prowess and Life Force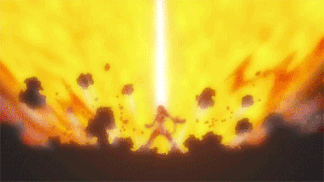 As an 
Nara Clan
, Kage wasn't expected to possess a powerful life-force and physical energy, but he was born with it, giving him an extreme longevity, stamina, and vitality.
[65]
 Kage is also known for his greatly accelerated healing.
[66]
[34]
Naturally, Kage has massive amounts of uncontrolled and chakra, estimated as at least two times greater than Shikamaru's.
Taijutsu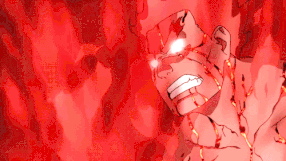 While he relies mostly watching people fight, Kage is very good at taijutsu. Though he trains alot, increasing his pain tolerance to a very high level great enough that he could possibly fight even with a broken arm. Due to having Kokuo, his reflexes have increased and he has even been able to heal himself in Tailed Beast Forms. His speed was also greatly increase, enabling him to use his natural speed to move around the area fast, even causing a dragon to appear from his chakra as if he was using the eight gates, but in an ACTUAL dragon ghost form.
Ad blocker interference detected!
Wikia is a free-to-use site that makes money from advertising. We have a modified experience for viewers using ad blockers

Wikia is not accessible if you've made further modifications. Remove the custom ad blocker rule(s) and the page will load as expected.